We say it a lot because it's true: we've been busy! There's a lot of exciting new things at C&B, so many that we'll probably miss some. Here are a few key recent updates:
New Web Site!
We launched a new web site back in early February. It is finally mobile friendly! It has a lot of great new features and functionality that we hope make your shopping experience even better. As usual, we already have plans for further improvements. We hope you enjoy the new experience!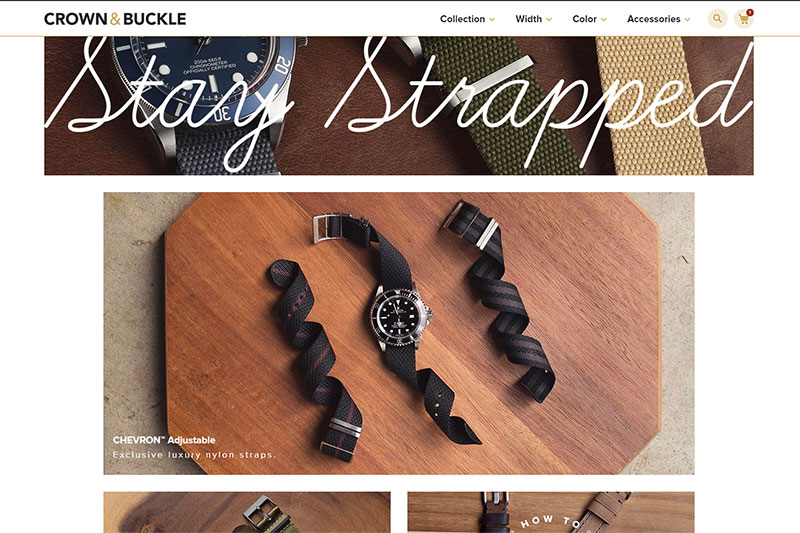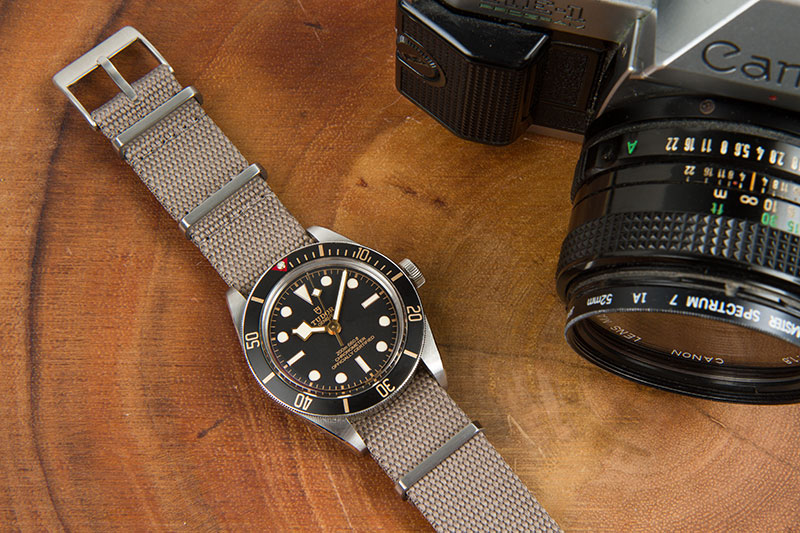 Matte Supreme - New Colors
By popular demand, we have three new colorways available: black, space blue, and greige (grey/beige, seen left). All of the Supreme NATO quality, without the seatbelt nylon sheen. The Matte Supreme is the perfect choice if you're looking for a more low-key, subdued look for your NATO strap. Shop Supreme NATO
Chevron™ - New Colors
We've also continued to expand our flagship Chevron™ Adjustable product range.
Daytona (purple)
Hydra (mixed blue/green)
Woodland (mixed brown/black)
James II (a redux of our James Bond black & grey colorway)